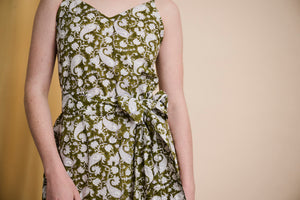 By working with exclusive handmade fabric, we create timeless and unique pieces that tell the stories of generations old crafts and embodies the pride and care of the makers.
---
About us
At Kahani Dor, the body of thought is about the quality of your product and the quality of life for those who produce them. Learn more about the process of fabric making on our blog below or visit our about us page.
STORIES OF A THREAD
---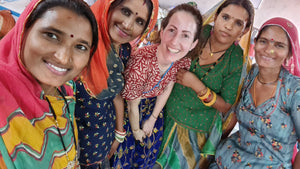 We found the Saheli Women while looking for a suitable manufacturing partner and the admiration for the project was instant! We loved their vision, their work and when we went...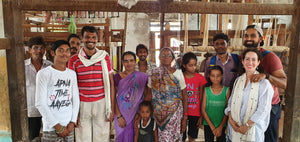 I have been meaning to write this post as I want to tell you a bit about myself and also about Kahani Dor and how it all started.First of all,...
How to wrap our gifts using a more sustainable and eco-friendly option? Read about this old upcycled craft from India, we have discovered for you.